Graphic Pods and Lightboxes
A range that is perfect for demonstration units or for instore displays and exhibitions.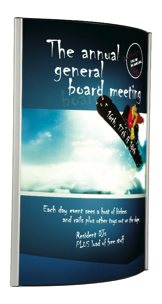 Reflecta D


- D shaped profile lightbox
- Available in A1, A2 and A3 sizes
- Display landscape or portrait
- Snap frame sides enable easy change of graphics
- Complete with TFL cool fluorescent tube, mains lead and plug
- Quality aluminium frame construction
- Wall fixing, portrait or landscape
- UPVC protective graphics covers
- Recommended graphic material: 200 micron duratrans or equivalent
- CE approved

Code Graphic Size A1,A2,A3


Reflecta Graphic Pod and Lightbox

- Multi-purpose promotional unit
- Strong and stylish ellipse design
- Easy to assemble - packs flat for storage
- Requires 2 - 3mm thick substrate - not included
- Single or double sided
- Complete with mains lead & plug
- Lightbox complete with TFL cool fluorescent tube(s)
- Custom sizes available

Lightbox Graphic Size

800mm (h) x 400mm (w)
1530mm (h) x 400mm (w)
975mm (h) x 980mm (w)
1975mm (h) x 980mm (w)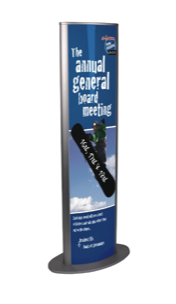 Reflecta Lite

Reflecta Lite is a freestanding double sided lightbox. Elegant looks and ease of assembly make the Reflecta Lite ideal for Retail or Display applications.


- Internally illuminated, double-sided freestanding lightbox
- Simple to assemble and change graphics
- Stable oversize base
- Packs flat for transit and storage
- Available in silver


Technical Information


58w Fluorescent daylight tube / 2 metre approx. mains lead & plug / Recommended graphic material: 200 micron Duratran or equivalent / Suitable for indoor
use only

Dimensions:
1565 (h) x 565mm (w) x 280mm (d)